Stick Cricket Super League

Smash sixes. Sign superstars. Captain your team to glory in the world's first global Twenty20 league.
Take full control of your career – and your team – as a top flight franchise player. 
Stick Tennis

Take on the all-time tennis greats in World Domination. Steer your favourite player to Slam success. Win trophies in the Daily Challenge. 
Stick Cricket Premier League

Your ticket to the bright lights of Premier League superstardom is here!
Team owners in both the Indian and Australian leagues are battling it out to secure your signature.
Stick Cricket 2

Hit out or get out in the follow-up to the world's most popular cricket game.
From humble club cricket origins, develop your skills in the hope of representing your country against the best bowlers on the planet. 
Stick Tennis Tour

Create your player and jet off on the Stick Tennis Tour.
It's Dubai one day and Tokyo the next in your quest to rise up the rankings.
Stick Cricket

Hit out or get out in the original Stick Cricket!
Dominate the world, slog the All Stars for six and win the World Cup… all in your lunch break.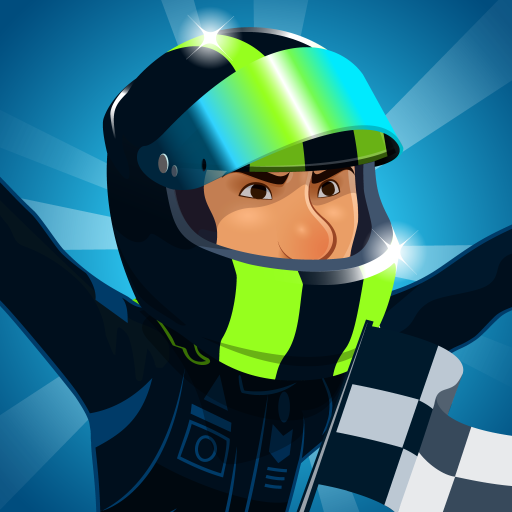 Stick Sprint

Coming soon…