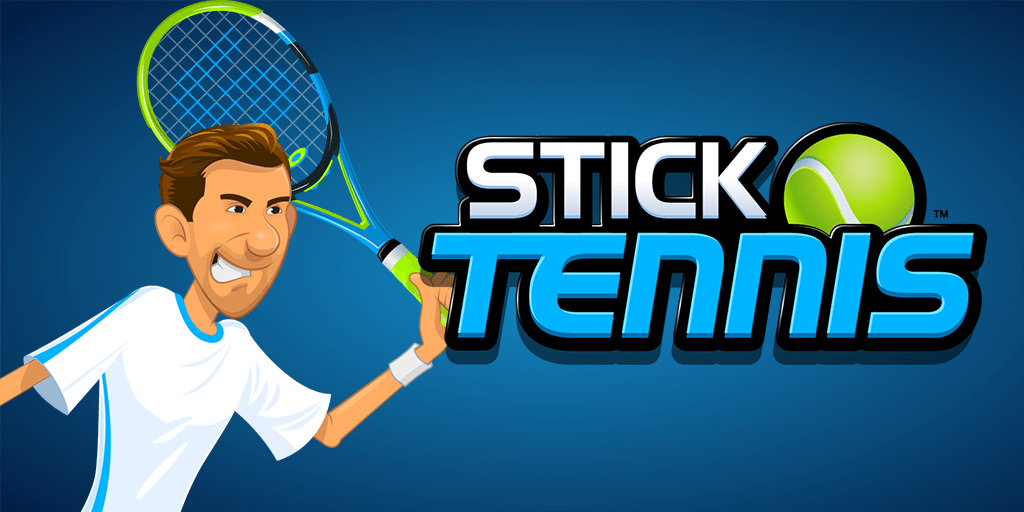 Easy to play yet difficult to master, Stick Tennis offers fast and fluid gameplay and a huge range of unique player styles and characteristics.
With just a simple one-fingered swipe you'll soon be thumping crosscourt winners, yet at the core of Stick Tennis is a highly sophisticated physics engine that rewards tactical play.
Take on the all-time greats in WORLD DOMINATION
Unlock and steer your favourite player to success in THE SLAMS
Earn trophies in the DAILY CHALLENGE
Improve your game at the CASUAL SETS TENNIS CLUB
Play on TEN realistic court surfaces from around the globe
Choose from more than SEVENTY players!