We are an independent games developer and publisher, producing sports games for sports fans. Now leading the new era of mobile sports games powered by blockchain tech.
Stick Sports, the creators of Stick Cricket and Stick Tennis, is an independent games developer and publisher. We produce mobile sports games for sports fans from offices in London and Sydney. Our most recent title, Stick Cricket Super League, is the highest rated cricket game on the App Store and Google Play.
Downloaded more than 70 million times, Stick Sports mobile titles are regularly featured on the App Store and Google Play around the world.
Want to partner with us to publish your game, promoting it to millions of active users? Get in touch!
Disrupting productivity for more than a decade, our web game portal is home to the original Stick Cricket and Stick Tennis (requires Flash).
We're bringing the blockchain to gamers. And we intend to do this by continuing to put the gamer first not the technology.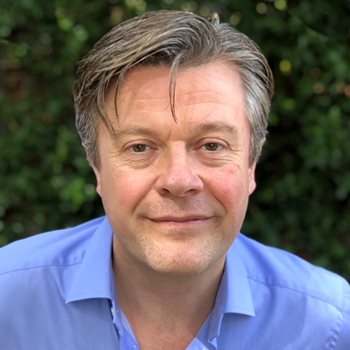 Paul Collins
Managing Director
With a background in commercial management, Paul has more than 15 years experience in the games industry. After founding Stick Sports with the aim of building a global niche in casual sports games, Paul now heads the company – driving its strategy and commercial success.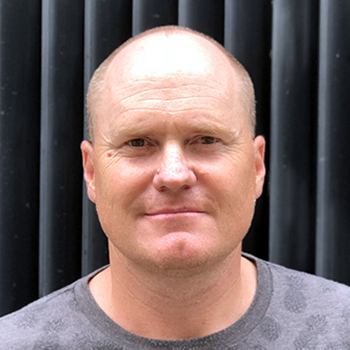 Colin Rowe
Creative Director
A self confessed cricket tragic with 20 years experience in digital development. Colin is the original developer of our flagship game 'Stick Cricket' and is the custodian of the Stick Sports brand. Colin leads the production of new sports games from our Sydney studio.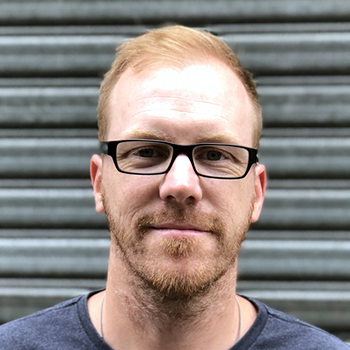 Matt Clements
Founding Developer
Matt's passion for digital technologies and sports provides the company with a rare and valuable combination of expertise. Matt is an 'all rounder' with extensive experience ranging from backend web technologies to casual mobile game design and everything in between.
As we continue our quest for World Domination, we are looking for talented people to lead the creative process in an environment conducive to nurturing radical ideas and initiative.
A fresh and open-minded atmosphere, along with short project cycles and a flat decision-making structure, helps empower us to create fun games enjoyed by millions.
If you're passionate about games and think you'd be the perfect fit for one of our vacancies, apply today!
There are no current vacancies. Please check back again soon.